General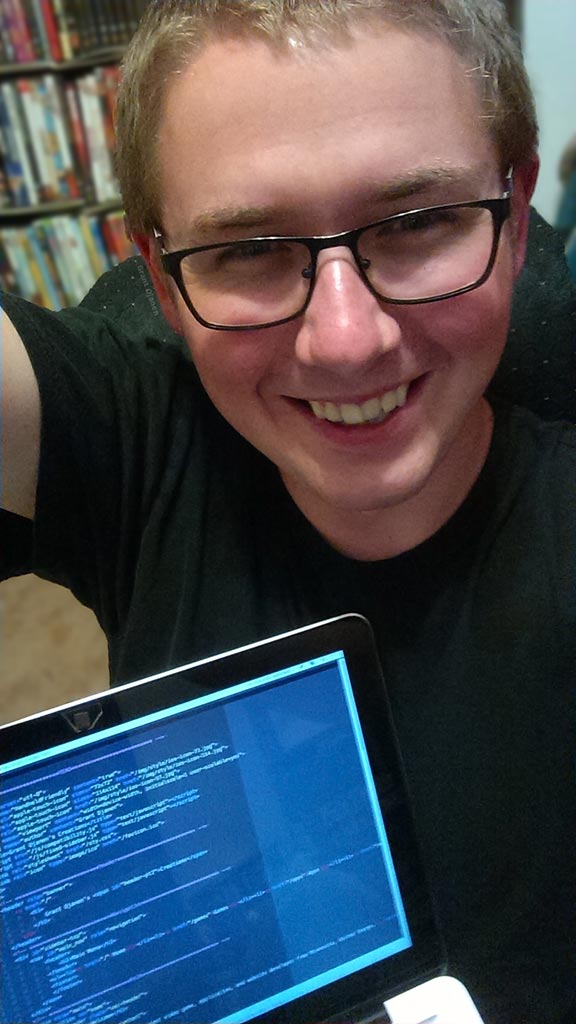 I'm an independent video game, application, and website developer from the United States. All aspects of software development are interesting to me. My favorite software is the Android Open Source Project. It has so much potential for powerful apps to made for it, and I want to use that potential.
I enjoy collecting media and tools. I like a wide range of media. Cartoons and goofy movies are great. I really like shooter and platformer games and playing co-op.
I live in rural Minnesota and was born in 1996.